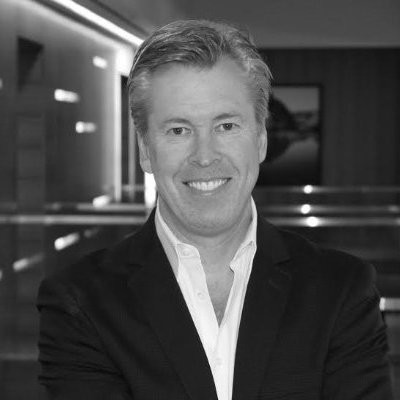 John Jenson
Founder of Finding Your Professional Best
John Jenson has spent the past 20 years making sure professionals present themselves and represent their organizations at the highest possible level. He has authored seven books and produced three corporate training films to help organizations and their employees develop their message and then articulate that message in a way that gets results.
John's speaking and consulting business allows him to work deep into corporations which are both large and small, as well as numerous national associations and non-profits. His state-of-the-art facility in Colorado has been a destination for executives and teams from all over the country to come and find the best way to communicate company initiatives and present those ideas in the most effective manner.
John understands that the world's most successful teams and organizations have one thing in common…clarity. It's not about creating a mission statement or slogan. It's about getting real with who you are, identifying the meaning in what you do and ensuring that you can convey your strengths and values in every situation. Organizations with a consistent message sell more, build a stronger brand and have more cohesive teams. If you are questioning whether or not people are "leaning in" to what you're doing, John's perspective will surely provide you with those answers.